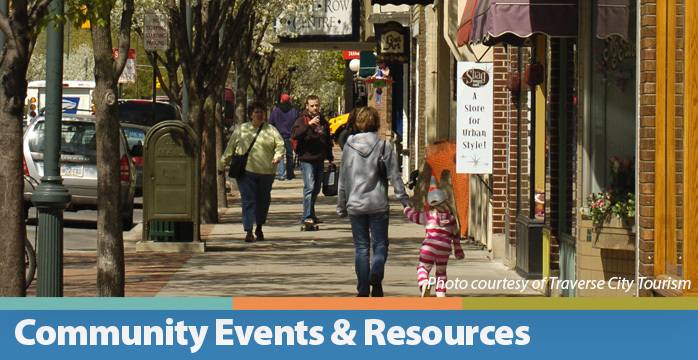 Welcome to our community and parent resources page. Below you will find information about student enrichment opportunities, family-friendly events, services, and support groups available to families throughout the community. Community events shown below are not TCAPS sponsored events. The inclusion of advertisements in School District publications, in School District facilities, or on School District property does not constitute or imply approval and/or endorsement of any product, service, organization, or activity. If you have an event you would like posted, send your flier in .pdf format to info@tcaps.net. Once reviewed and approved, your information will be posted.
December Events
February Events
Traverse City Area Public Schools (TCAPS) is proud to offer a wide array of community events, student performances, sporting events, and more!
Below you'll find information about upcoming TCAPS events, as well as links to tickets, if needed. If you ever have questions about an upcoming event, please contact the school/organization hosting the event directly.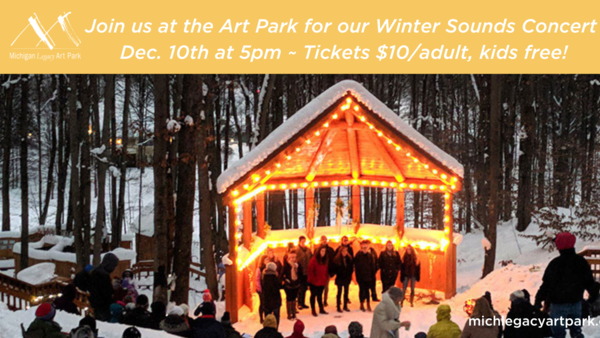 TC West Middle School Madrigal Singers Performance at Annual Winter Sounds Concert
Satuday, December 10, 2022
Upcoming Events
November 11-13 & 18-20: WSH Musical- Kiss Me, Kate
Theatre and Music

CHS Calendar


WSH Band Calendar


WSH Orchestra Calendar


WSH Vocal Calendar
Visual Arts

TCAPS Annual K-12 Student Art Show
Athletics

Traverse City Central High School Athletics Calendar

Traverse City West Senior High School Athletics Calendar
Additional Community Resources
Scholarship & Competition Opportunities
Sports & Outdoor Programs
All

TCAPS

athletes in grades 6-12 trying out for sports in the 2021-2022 school year must have a sports physical dated on or after April 15, 2021, to participate.
Education, Student Assistance & Mentoring Programs
Job & Volunteer Opportunities
Sign Up for TCAPS Horizon Newsletter