Departments
TCAPS Departments
Please select from the dropdown menus below for additional information about each TCAPS department. Contact information and organizational charts can also be found below.
If you have questions about a department, staff member, or organizational chart, please contact human resources by phone (231.933.1710), fax (231.933.1721), or email with questions or comments.
Business Office/Licensed Programs
Business & Finance
TCAPS Awarded 17th Consecutive Certificate of Excellence in Financial Reporting
The Association of School Business Officials International (ASBO) has awarded Traverse City Area Public Schools with the Certificate of Excellence in Financial Reporting. The award marks the 17th consecutive year the district has received this honor, which recognizes districts that have met the program's high standards for financial reporting and accountability. The school district earned the Certificate of Excellence for its Annual Comprehensive Financial Report for the fiscal year ended 2021. The ASBO is a nonprofit organization that, through its members and affiliates, represents approximately 30,000 school business professionals worldwide.
Financial Reports & Information
The district budget and other useful information and forms can be found below. Please feel free to contact our staff members with any questions you may have or suggestions for making the business web pages more informative or useful.
Staff Directory
NAME (Alpha Order)
POSITION
PHONE
Anderson, Jessica
Licensed Child Care Director
231.933.1781
Cairns,

Beckie


Payroll Coordinator
231.933.1739
Farah, Cindy
Purchasing Coordinator
231.933.1728

Gignilliat

, Kelly
Child Care Registration Coordinator
231.933.1759

Gorter

, Julie
Executive Assistant
231.933.1735
Low, Sandy
Director of Finance
231.933.1797

McCumber

, Keri
Accounting Coordinator
231.933.1732
Smith, Dawn
Accounts Payable
231.933.1731

Souden

, Wes
Director of Business Services
231.933.1729

Strom

, Amy


GSRP

Coordinator
231.933.1734
Thomas-Hill, Christine
Assistant Superintendent of Finance and Operations
231.933.1730
Wills, Ashley
Compensation & Benefits Coordinator
231.933.1720
Capital Plans and Projects
Communications Department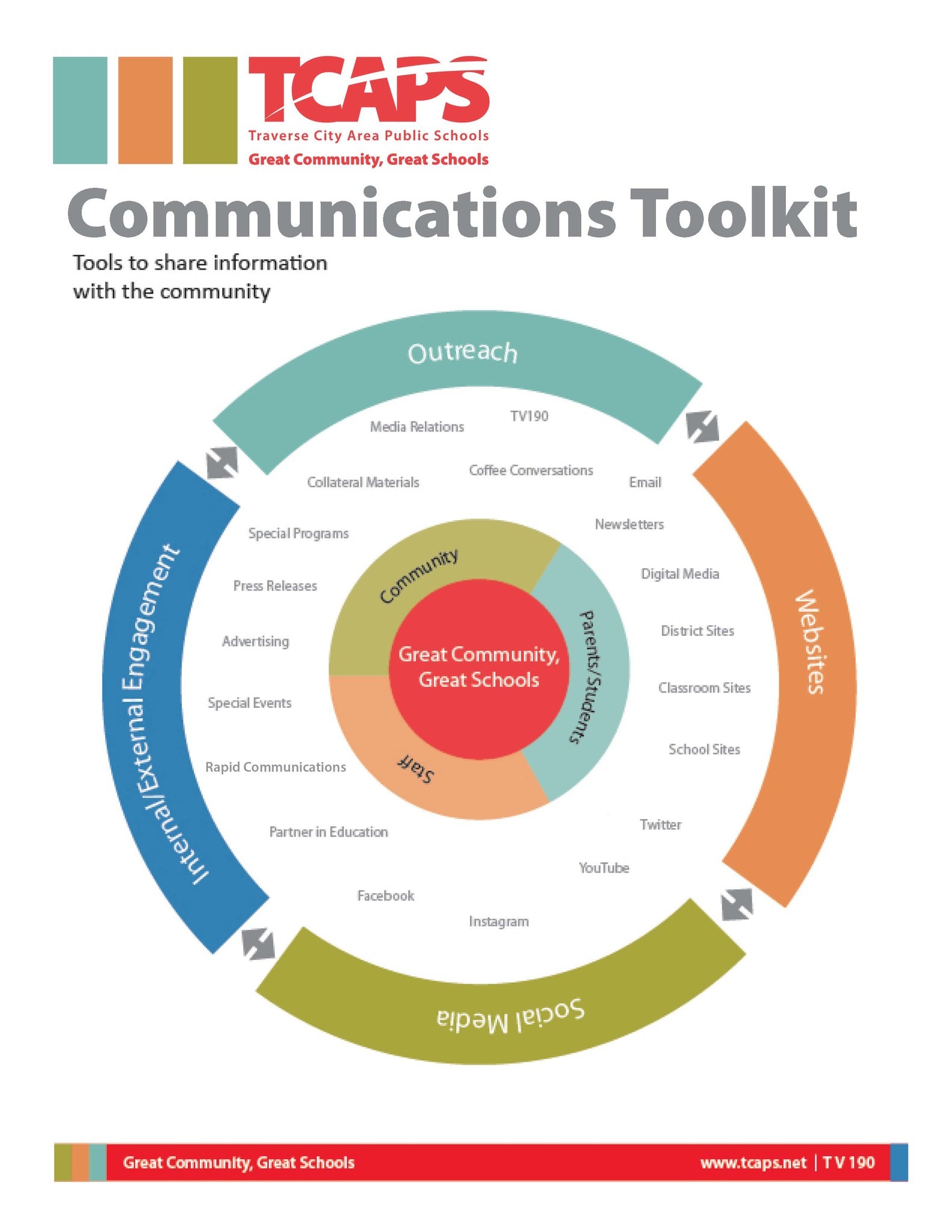 Communications Staff Directory

Requesting Use of a TCAPS Facility
To request the use of a TCAPS facility, please contact Mariann Brown in the Operations office at brownma@tcaps.net or 231.933.1950. To request a facility, you must be at least 21 years of age and a designated person who will be responsible for the event.
Food & Nutrition Services
Human Resources/Labor Relations/Legal Services
Traverse City Area Public Schools' Human Resources/Labor Relations/Legal Services department provides services and support to all employees and applicants within our school community. Information and services are provided in a friendly, confidential and professional environment. Feel free to contact us by phone (231.933.1710), fax (231.933.1721), or email with questions or comments.
Employee Resources

Human Resources Staff Directory
Associate Superintendent of Labor Relations and Legal Services
231.933.1716
Pupil Accounting Coordinator
HR Compliance Coordinator
Partner In Education Program
Great Community, Great Schools. Together, we're making a difference in the lives of children.
TCAPS values the partnership we share with our community. The Partner in Education (PIE) program is designed to provide businesses/organizations an opportunity to support education in a way that is meaningful and mutually beneficial.
Partner Options
Intense Student Support Network
The Intense Student Support Network (ISSN) provides non-academic needs which may create obstacles to high achievement for students. Learn more about the Support Network.
Give Back Program
​Support TCAPS by giving back. You choose the specifics: percentage of sales, frequency of donation, and program to support. These funds support scholarships for the Learning, Enrichment, and Athletics Program.
Financial Contribution
There are many programs, student organizations, athletic teams and extra-curricular activities at TCAPS. You are welcome to designate your tax deductible donation to any group within the school for which you have a passion. Please contact the Partner in Education Coordinator at 231.933.1790 or hertelka@tcaps.net for assistance. Thank you for your support. Make an online contribution today.
Gift in Kind – Time, Talent or Resources
Share your expertise or special talent with our students. Donate supplies or anything else a school might need. We welcome all inquiries.
Purchase Sponsor Space
Looking for a better way to capture the attention of school audiences? Purchase signage at TCAPS schools and facilities. These funds support scholarships for the Learning, Enrichment, and Athletics Program. Learn more about Sponsorship Options.
Become A TCAPS Partner Today!
Contact Karyn Hertel at 231.933.1790 or hertelka@tcaps.net.
Printing and Design Services
TCAPS Printing & Design Services is dedicated to providing quality and timely imaging as is relates to offset printing, high volume copies, and signage for the school district. We are at the hub of much of the district's information and take pride in supporting our students in the educational process.
Copying Services
For questions or additional information, please contact copies@tcaps.net.
Copy / Printing Quote or Questions: 231.933.1746
Contacts and Staff Listing
To find TCAPS staff, school, department contact information, use the search tool below: