Superintendent VanWagoner
About Superintendent VanWagoner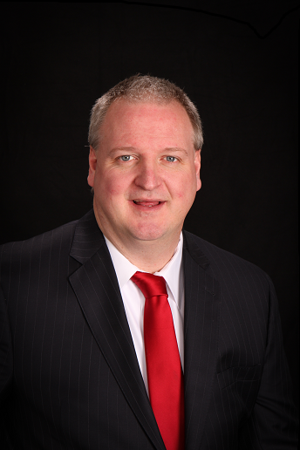 Dr. VanWagoner was serving as Superintendent of Alpena Public Schools, prior to accepting the superintendent position with TCAPS. Before serving in Alpena, Dr. VanWagoner served as an associate superintendent at the Shiawassee Regional Education Service Area (RESA), served in the Michigan Department of Education, and began his career as a teacher at Lapeer Community Schools. He holds a Ph.D. and a Master of Arts in Educational Leadership from Western Michigan University. He also holds a Master of Science in Kinesiology from Michigan State University and a Bachelor of Arts in Secondary Education, History from Saginaw Valley State University.
Email: vanwagonjo@tcaps.net
Phone: (231) 933-1727
Superintendent Office Hours
Held Monthly, Open to the Community
Traverse City Area Public Schools (TCAPS) Superintendent, Dr. John VanWagoner, is providing a regular, monthly opportunity for community members to meet with him in person. The first office hours for the 2021/22 school year will be held on Tuesday, September 28, 2021, at 5:00 p.m. in the meeting room on the first floor of Horizon Books, 243 E. Front Street, Traverse City.