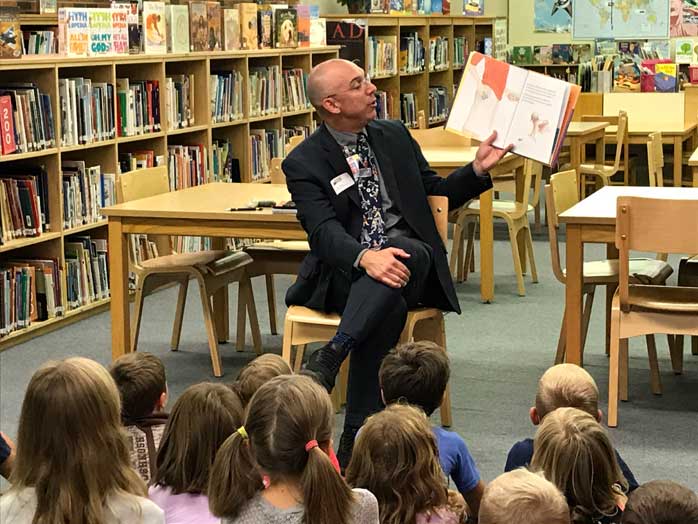 Superintendent Paul Soma
Message from Superintendent Soma
At Traverse City Area Public Schools (TCAPS), we love what we do and we love where we live. That's why our motto is great community, great schools.
Our outstanding team of educators, staff and administrators are dedicated to providing a caring and supportive learning environment for your child and each student we serve. TCAPS teachers provide engaging, challenging, and inspiring learning experiences and encourage students to use their imagination, develop critical thinking skills and form habits that will benefit them as they learn and grow.
We are proud that our incredible school system supports, and is part of, this great community. On behalf of the Board of Education and our wonderful staff, we are honored to serve you.
Sincerely,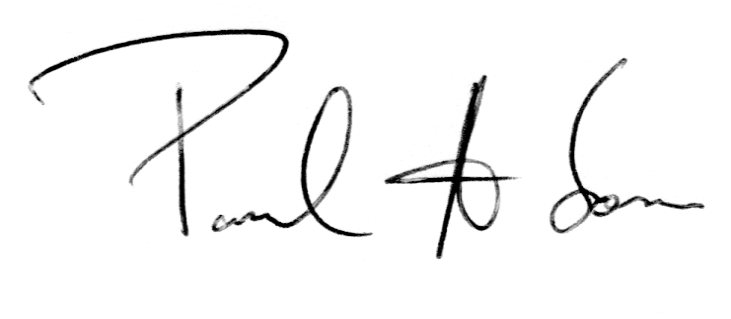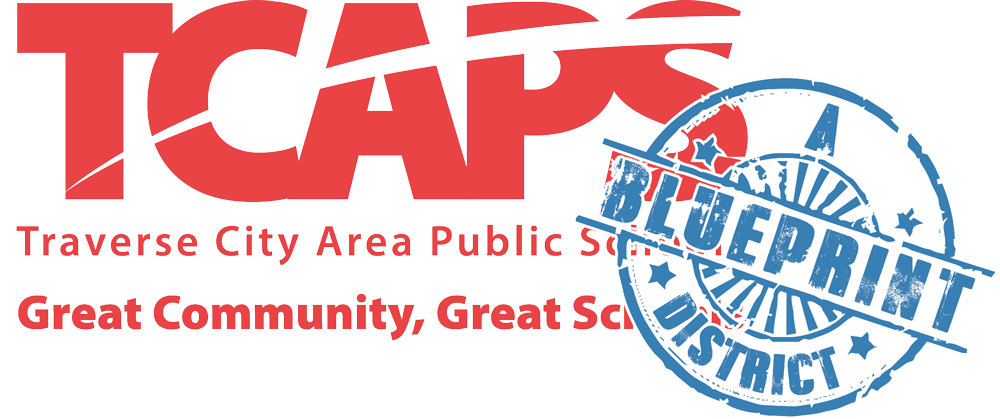 Paul A. Soma
Superintendent of Schools
District Overview
District Overview
Traverse City Area Public Schools is the largest school district in northern Michigan and offers the area's widest variety of high quality academic and extracurricular programs. Serving nearly 10,000 students across 300-square-miles of Grand Traverse, Benzie and Leelanau counties, TCAPS is home to 11 elementary schools, two middle schools, three high schools and a variety of preschool classrooms. TCAPS is the second largest employer in the region with 1,400 employees and 2,500 volunteers.
As a Blueprint district, TCAPS is committed to the success of EACH and EVERY student. Within a culture of collective responsibility that is collegial, collaborative and professional, TCAPS is focused on continual improvement in student, staff and leader performance to bring about the best outcomes for our students.
TCAPS Points of Pride
Nationally Ranked High Schools
Advanced Placement, Early College and Dual Enrollment - Saving Area Families Over $3.5 Million Annually
K-12 STEM, SCI-MA-TECH and Robotics
Award Winning Music and Performing Arts Programs
Class A Athletics
Comprehensive Early Childhood Programming
Public Montessori School
International Exchange Opportunities
Extracurricular Programs, including Newspaper, Yearbook, Debate, Model United Nations, National Honor Society, and many more.
District Data (Fiscal Year 2018)
Enrollment (pre-K to 12): 10,152
Foundation grant per pupil: $7,871
Total staff: 1,400
Teachers: 528
Administrative staff: 54
Annual operating budget: $100 million
Projected fund balance: $8.4 million
Non-homestead levy: 18 mills (10 yr renewal passed Nov. 2014)
Debt retirement levy: 3.1 mills (10 yr capital bond passed Aug. 2018)
Mission
We exist to educate. Education improves the quality of life for all.
Strategy
Build strong systems to drive improved life outcomes for all students.
Priority
Install the MI Excel Blueprint for Strategic Reconfiguration as the framework to provide high quality teaching and learning.
Vision
Visit the district vision/strategic plan webpage for full details.
About the Region
About the Region
Known as the Cherry Capital of the World and an official United States Coast Guard City, Traverse City is nestled between the shores of East Grand Traverse Bay and West Grand Traverse Bay. The area offers vast outdoor recreational opportunities, as well as, tremendous cultural and educational opportunities. The region is home to Northwestern Michigan College, Interlochen Center for the Arts, City Opera House, Dennos Museum Center, and the State Theatre. It is known for its notable restaurants and food scene, and for its incredible sense of place by publications including the New York Times, Forbes Magazine, Good Morning America and National Geographic.

Learn more about the region and employment at TCAPS.
Our Community Newsletters
Our Community Newsletters & Videos
September 2018
October 2018
November 2018
December 2018
February 2019
Bio
Bio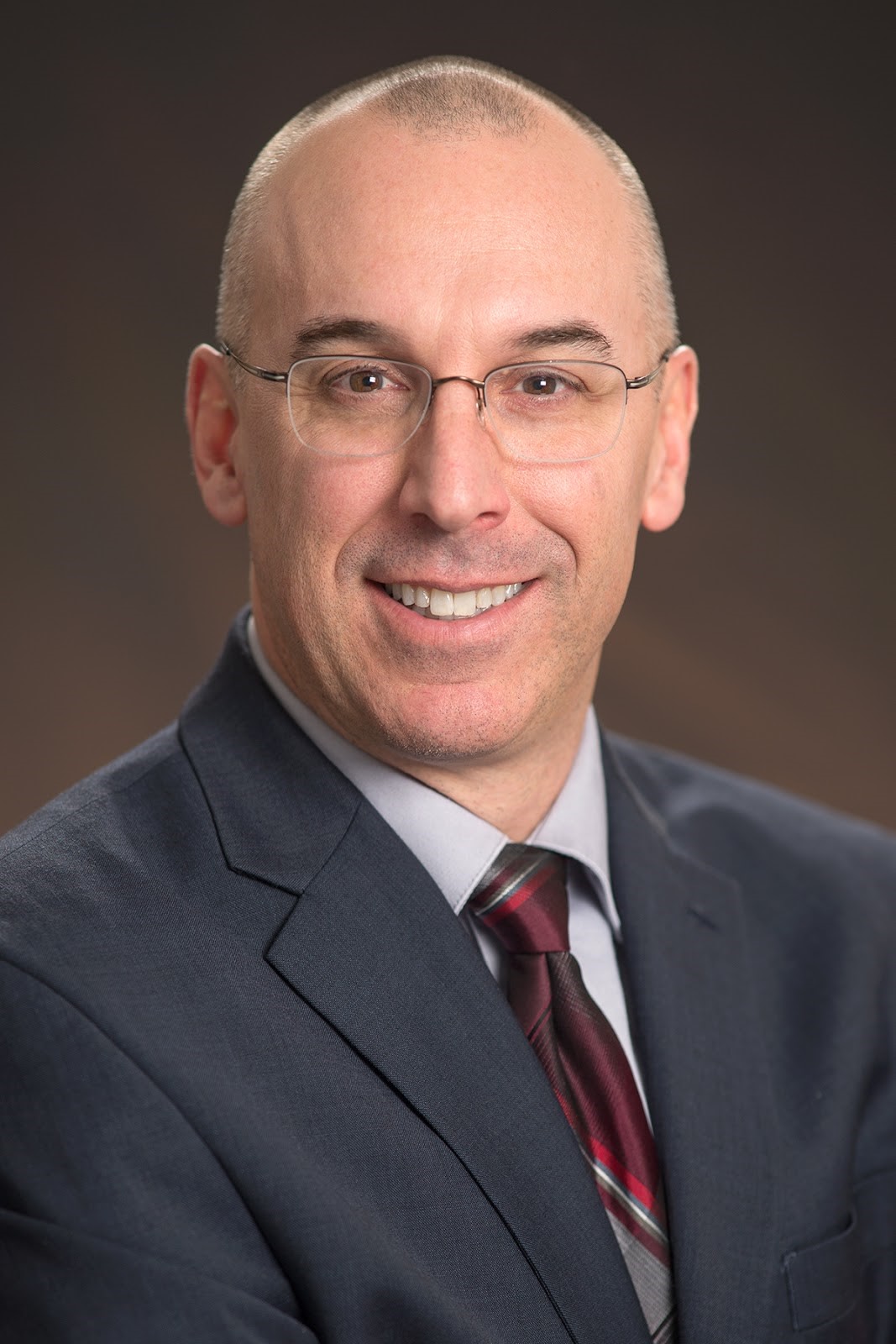 Paul Soma currently serves as Superintendent for Traverse City Area Public Schools, a school district serving 10,000 students, 1,500 employees and 16 schools.
Mr. Soma helped to launch the TCAPS International Program and continues to support the continued growth and sustainability of the program through new partnerships. He also helped pioneer the application of Lean principles in school district management and co-authored the book Transforming The Way We Do Business, a book about incorporating business principles and efficiency into K-12 organizations. He is recognized as a leader in the state of Michigan in working for equity in school funding.
Prior to being named Superintendent, he held the positions of Chief Financial Officer and Chief Operating Officer where he worked with his staff to prepare a Comprehensive Annual Financial Report, achieving the Certificate of Excellence in Financial Reporting award each year it has been submitted. He also led the development of a comprehensive capital project planning process to prioritize bond projects and maximize bond proceeds. Mr. Soma modernized transportation operations, resulting in over $2 million (33% reduction) in savings while at the same time improving service to the students and has presented at state and national conferences on a variety of topics related to the management of public school systems.
Before coming to Traverse City, Paul held the following positions:
Executive Director of Business Affairs at Romeo Community Schools
Finance Manager at Walled Lake Consolidated School District
Senior Accountant at Deloitte & Touche
Paul and his wife, Kitty, have three children; two in college and one attending TCAPS. Paul is passionate about the school district and enjoys attending any and all events that showcase the talents of TCAPS students. In his leisure time, he enjoys bass fishing.