Superintendent Ann M. Cardon
Message from the Superintendent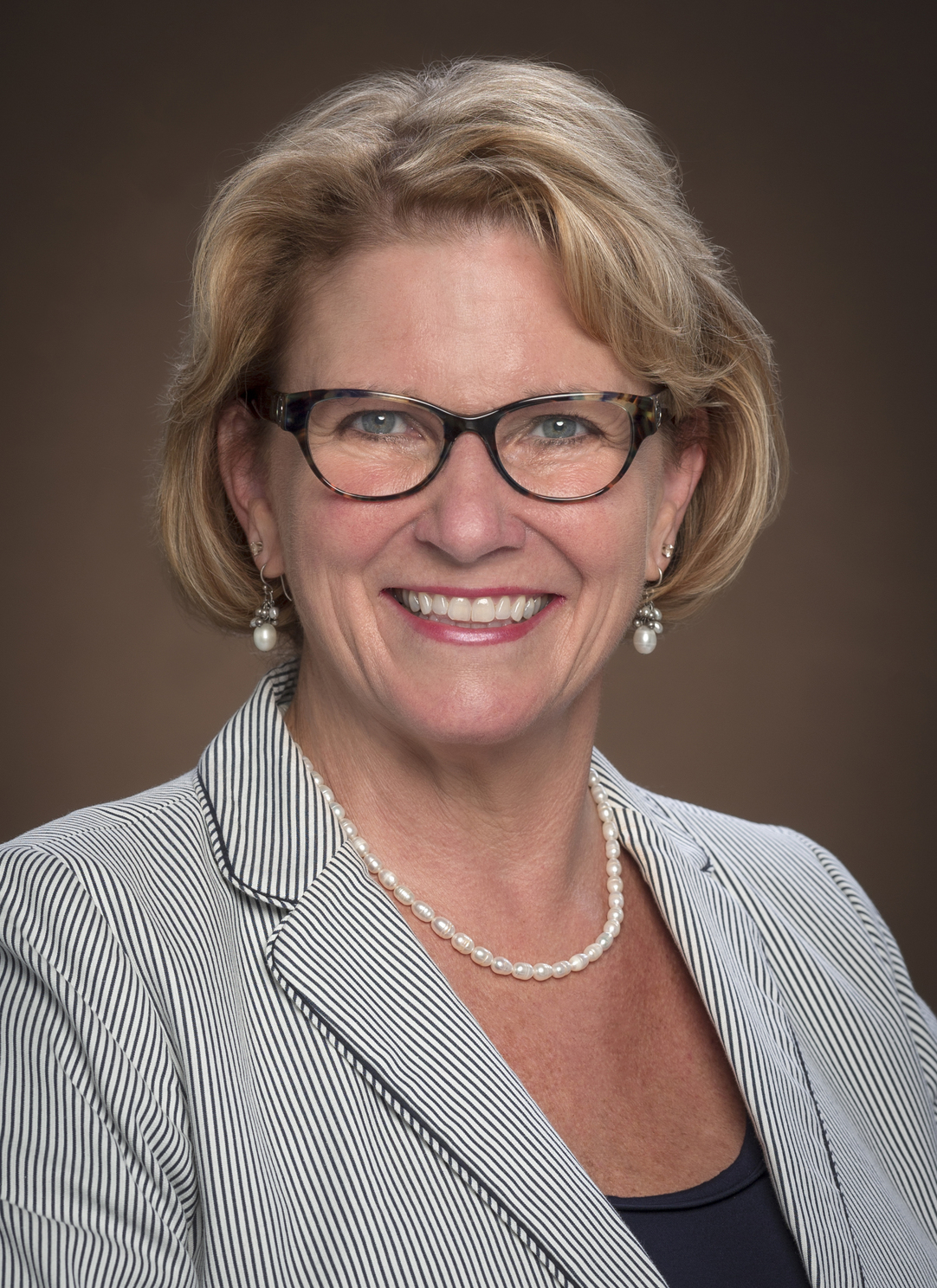 TCAPS Families and Community,

Welcome to Traverse City Area Public Schools! It is an honor and privilege to serve as the superintendent of this incredible school district. I have served in many roles during my twenty-four years in public education, teacher, principal, central office administrator, but I always saw Traverse City as the ultimate professional and personal destination for myself and my family. I am excited to have finally arrived!

TCAPS has a focus on providing for the academic and non-academic needs of each student, which aligns perfectly with my personal philosophy that the job of educators is to provide as many opportunities for children as possible. The relationships we form with students are critical if we hope to impact the life of a child. Every interaction matters.

Thank you for entrusting us with your child's education. Our mission is clear: We exist to educate, because we know that education improves the quality of life for all.

Your Partner in Education,
Ann Cardon
Superintendent
Biography
Ann Cardon was formerly the superintendent of St. Joseph Public Schools in St. Joseph, Mich. She holds an Education Specialist degree (Ed.S.) from Grand Valley State University and had 10 years of experience as a superintendent, prior to joining TCAPS. Superintendent Cardon also has 14 years of experience as a central office administrator, principal and teacher.
Follow Superintendent Cardon at @AnnCardon
Meet Superintendent Ann Cardon
(Shared in the August 2019 District Newsletter)
Staff Welcome Video for Superintendent Cardon
(Shared at the August 26, 2019, Board of Education Meeting)