TCAPS Special Events
Upcoming TCAPS Events

View Archives
TCAPS Spring Music Performances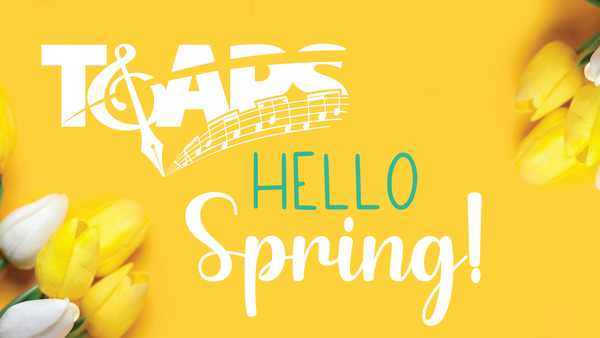 __________________________________________________________________________________________________
TCAPS Art Around Town
Traverse City Area Public Schools (TCAPS) is excited to introduce Art Around Town: a new program that invites the Traverse City area community to explore artwork created by talented TCAPS student artists!
New displays will be shared throughout downtown Traverse City every 6-8 weeks, exhibiting beautiful K-12 student art from around the district.
FIND STUDENT ART AT:

Espresso Bay

Kiely Maddasion, 12th Grade, CHS
Michell Stern, 12th Grade, CHS

Rocket Fizz

Amelia Duggar, 8th Grade, WMS
Aubrey Lawless, 8th Grade, WMS

Darling Botanical

Maddi Beebe, 12th Grade, CHS
Averey Krol, 12th Grade, CHS
Evan Reister, 12th Grade, CHS

M22 store

Maddi

Beebe, 12th Grade, CHS

Brilliant Books

Alicia Streeter, 10th Grade, CHS
Kendal Bartnick, 10th Grade, CHS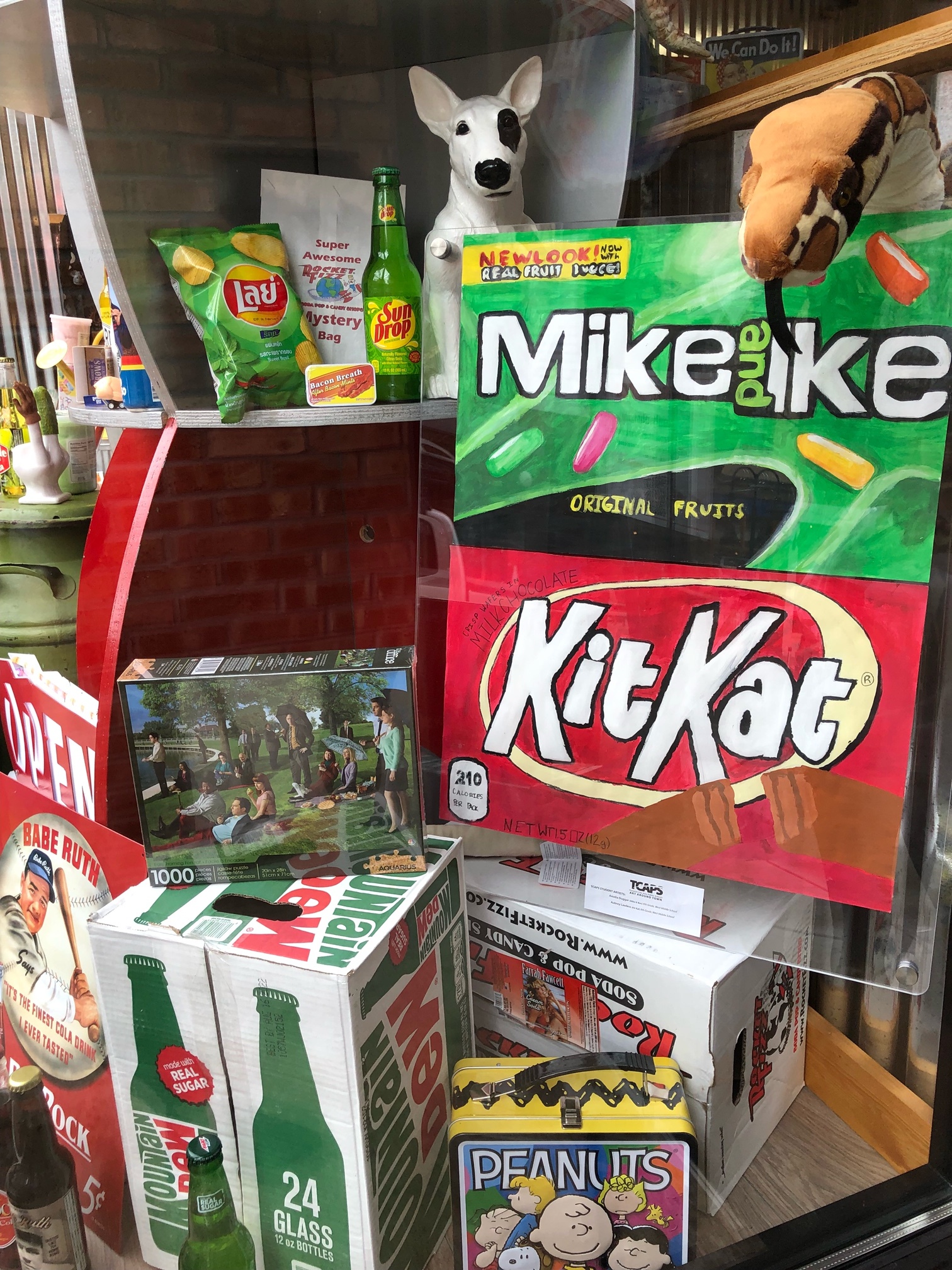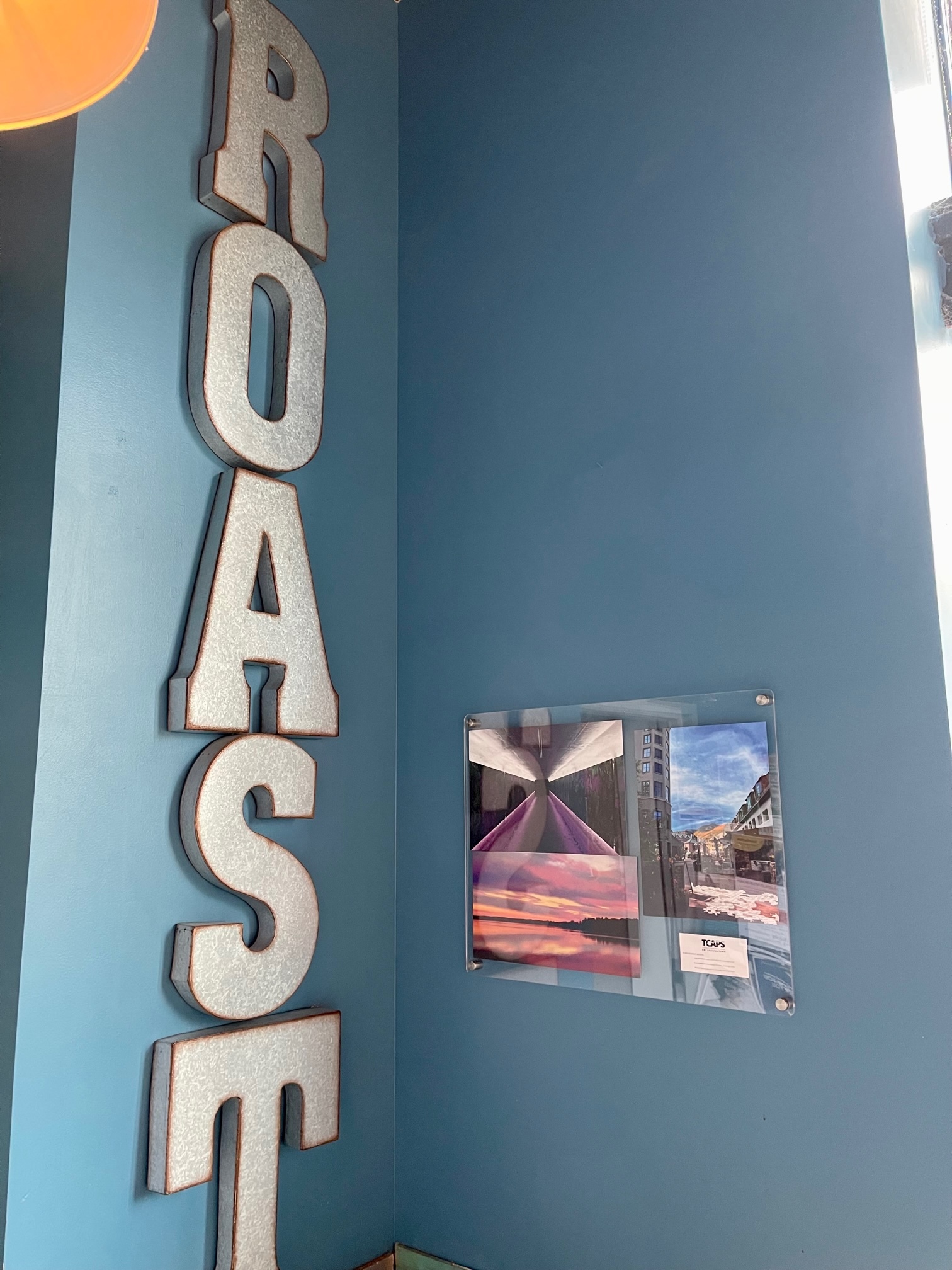 *Current displays at Rocket Fizz and Espresso Bay
MORE DISPLAYS COMING SOON!
PAST EVENTS - Do It For Daniel
Community Screening of Do It For Daniel
Traverse City Area Public Schools, in partnership with EverGROWTH Consulting and the Good Works Lab, presents a free community screening of Do It For Daniel at West Senior High School on Thursday, April 21, 2022.
Do it for Daniel is a documentary about Daniel Olson's life. An All-State quarterback for the Ishpeming football team, Daniel appeared to have it all. A great family and great friends, few people knew the battles of depression and anxiety Daniel was fighting on the inside. Daniel ultimately took his own life, not because he wanted to die, but because he just couldn't live with the pain any longer.
This movie is saving lives as it can be hard to tell who is suffering from the disease of mental illness—perhaps someone you love.
Coach Jeff Olson, Daniel's father, has taken the documentary to 80+ schools in the Midwest and facilitated hundreds of presentations in the Olson family's quest to erase mental health stigma.
Jeff will present the documentary on April 21, 2022 at 5:30 p.m. and then be joined by local health professionals afterward for a conversation on local youth mental health issues.
WATCH LIVE FEED
COMMUNITY RESOURCES
Emergency: 911

Child & Family Services
Main Line: 231-946-8975
Youth Services Crisis Line: 231-922-4800
Community Connections of Northern Michigan: 833-674-2159
Lakeview Counseling: 231-929-0300
Michael's Place - Grief and Loss Support: 231-947-6453
Munson Behavioral Health: 231-935-6382

Northern Lakes Community Mental Health
FAST Team - Crisis Line: 833-295-0616
Northern Michigan Psychiatric Services: 231-935-0355
Pine Rest Mental Health Services: 866-852-4001
CONNECT TO LOCAL THERAPISTS
Ending The Silence Program
Illness Grand Traverse
Psychology Today
STATEWIDE OR NATIONAL RESOURCES
Ok2Say: 855-565-2729
National Suicide Prevention: 800-273-8255
The Trevor Project