Parents & Students
Below you will find information, resources and links to the most commonly asked for information.
Blair Elementary School is having a Book Fair!
The book fair is being provided by Brilliant Books - a local bookstore located in downtown Traverse City. You can find books and more for readers of all ages plus 25% of every book goes back to the Blair Library!
When:
April 18th from 8:30 AM - 4:15 PM

April 19th from 8:30 AM - 4:15 PM
The Blair Elementary School Library

TCAPS 2022-23 K-12 Courses
TCAPS offers both in-person and 100% virtual learning options for students in grades K-12. Below you'll find resources to assist with your class selections:
Order Pictures with Timeless Image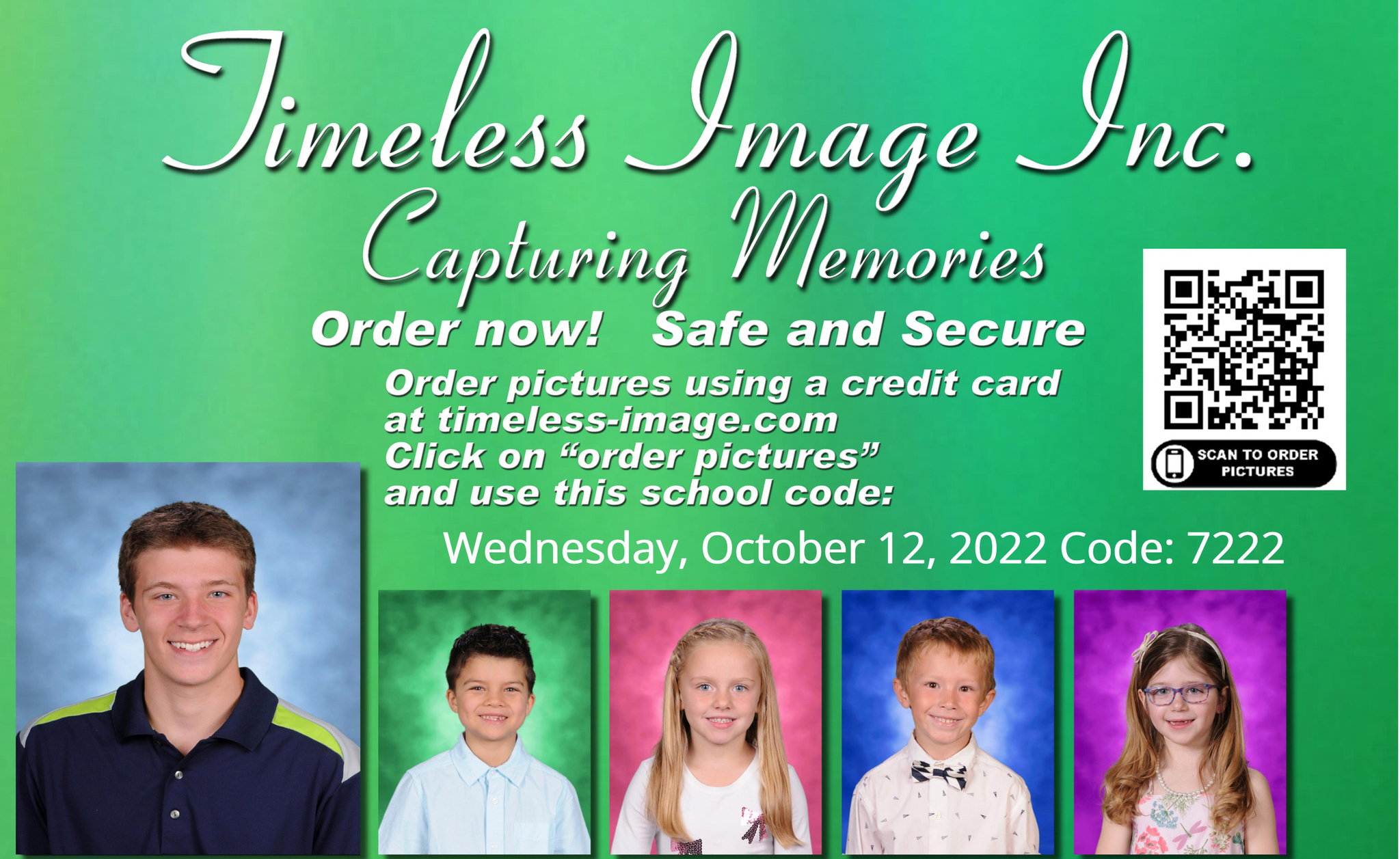 TCAPS partners with Timeless Image, Inc. for school pictures. You can order pictures online at

https://vando.imagequix.com/A9PRL9G. Use the Blair school code of 7222. School picture date is October 12, 2022.