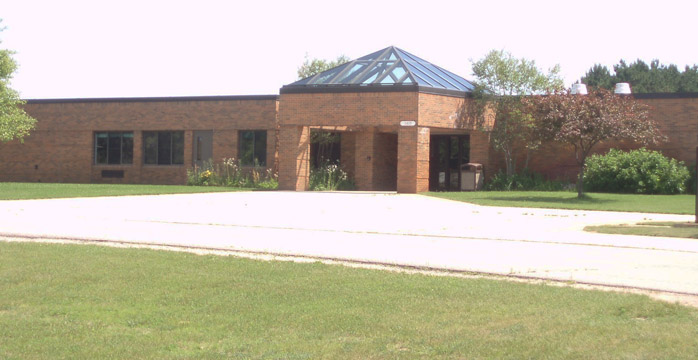 Welcome to Blair Elementary School
Home of the Bobcats!
Blair Elementary School, located in a natural setting, is one of 11 elementary schools in the Traverse City Area Public Schools (TCAPS) district. The school provides a wealth of opportunities for its diverse population of students in a caring and family-focused environment.
The staff's dedication to guide, enrich and challenge each student is shown through their relentless focus on student achievement, providing differentiated and individualized instruction, and their intensive student support network.
Innovative teaching strategies combined with trauma-informed practice help students maximize their learning potential. A fully equipped sensory room is also available to provide needed breaks for students.
All students at Blair receive free breakfast and lunch featuring locally grown produce through the farm-to-school initiative.
Our Mission
At Blair, we are a team dedicated to providing the best education in a safe and nurturing environment. We believe all students can learn and grow to become productive citizens and life-long learners.
Points of Pride
Blair has extensive community partnerships, receiving over $25,000 from local donors.
With a relentless focus on student achievement, all classrooms experienced a 90% achievement in student growth for reading.
Intensive support network including two highly-trained behavior interventionists on site five days a week.
Be Safe! Be Respectful! Be Responsible! Be Ready!
At Blair, we take care of each other!