Parents & Students
Below you will find information, resources and links to the most commonly asked for information.
Suggested Classroom Supply List
TCAPS 2023-24 K-12 Courses
TCAPS offers both in-person and 100% virtual learning options for students in grades K-12. Below you'll find resources to assist with your class selections:
Find Out if You Qualify for Free/Discounted Meals
TCAPS is proud to offer healthy meals to our students every school day. Children need healthy meals to fuel their learning and your child(ren) may qualify for free or reduced meal benefits.
Whether or not your child plans to participate in the free and/or reduced meals program, the information is vital for the district. It is used not only to determine meal prices for qualifying families, but it is also used as part of the application process for a number of grants and other opportunities TCAPS participates in. We are pleased to be able to offer qualifying families with free or discounted meal rates, so if you think your family might qualify, please

apply today.
The online extended day registration process is completed through the

PowerSchool (Parent) Public Portal. Before starting the registration process, you will need to have your child's unique PIN number which can be obtained from your child's school office.
PowerSchool Public Portal Information
E-Funds Information
For additional registration information contact the Early Childhood office at 231.933.1759 or gignillike@tcaps.net.
PowerSchool Public Portal
PowerSchool Public Portal can be accessed by both students and parents to view class schedules, keep track of grades and attendance, set up email notifications, and receive comments from teachers.
Silver Lake Elementary School PTO invites all parents to get involved in school activities and events and/or considering becoming a member of the PTO board. The PTO works throughout the year to bring quality enrichment opportunities to our students as well as raise funds for student programming. PTO meetings are held once a month and are open to the public. All Silver Lake families are encouraged to attend. Please join us to learn more.
Visit our PTO webpage for meeting dates, times and board contact information.
School Store & SpiritWear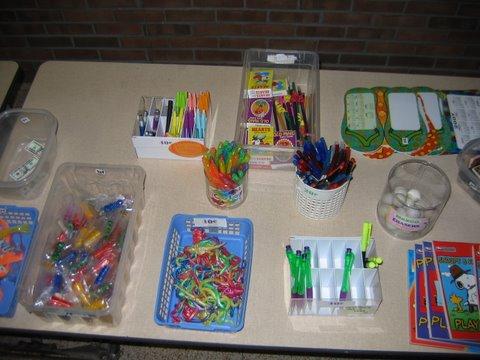 The Silver Lake school store will be open every Thursday during lunchtime. School store items range in price from $.05 - $1.00.
small erasers .05, pens .20-.40, pencils .30
mechanical pencils .40, crayons .50, pencil lead .50
folders, markers, pencil boxes $1.00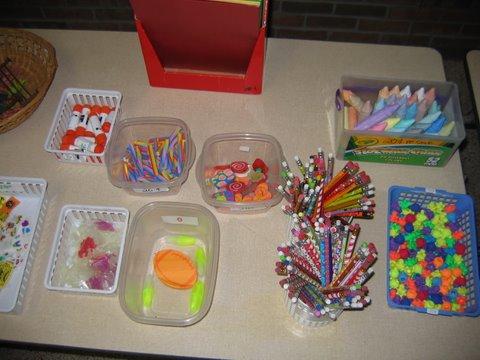 There are multiple ways you can find out if school is closed due to inclement weather:
All local radio and televisions stations announce school closings on a regular basis
Call the bus hotline - 231.933.1955
Visit the district website or the school website. A pop up will come on the screen if there is a closing alert (pop up blocker must be turned off)
Want more information? View

Snow Day FAQs
Interpreter/Translation Services
Interpreting during any meeting or translation of any documents will be provided for any parent who requests interpreting or translating. The process to request these services is:
Contact your school and make a request. The school will then make the request through the Human Resources Department, and an interpreter will be provided.
A school may use the Tele-Interpreter Service if no interpreter is available, or if interpreter/translation services are an immediate need.
Liaisons
Throughout the school year, Silver Lake Elementary School looks for parent volunteers to help in various positions. If you are interested in volunteering, please contact the main office or speak with your child's teacher. All volunteers will need to complete the district's online volunteer application and a background check before volunteering at the school. To complete the application and for more information on volunteering, please visit the

district's volunteer page. Thank you for your support!