Parents & Students
Below you will find information, resources and links to the most commonly asked for information.
TCAPS 2022-23 K-12 Courses
TCAPS offers both in-person and 100% virtual learning options for students in grades K-12. Below you'll find resources to assist with your class selections:
Order Pictures with Timeless Image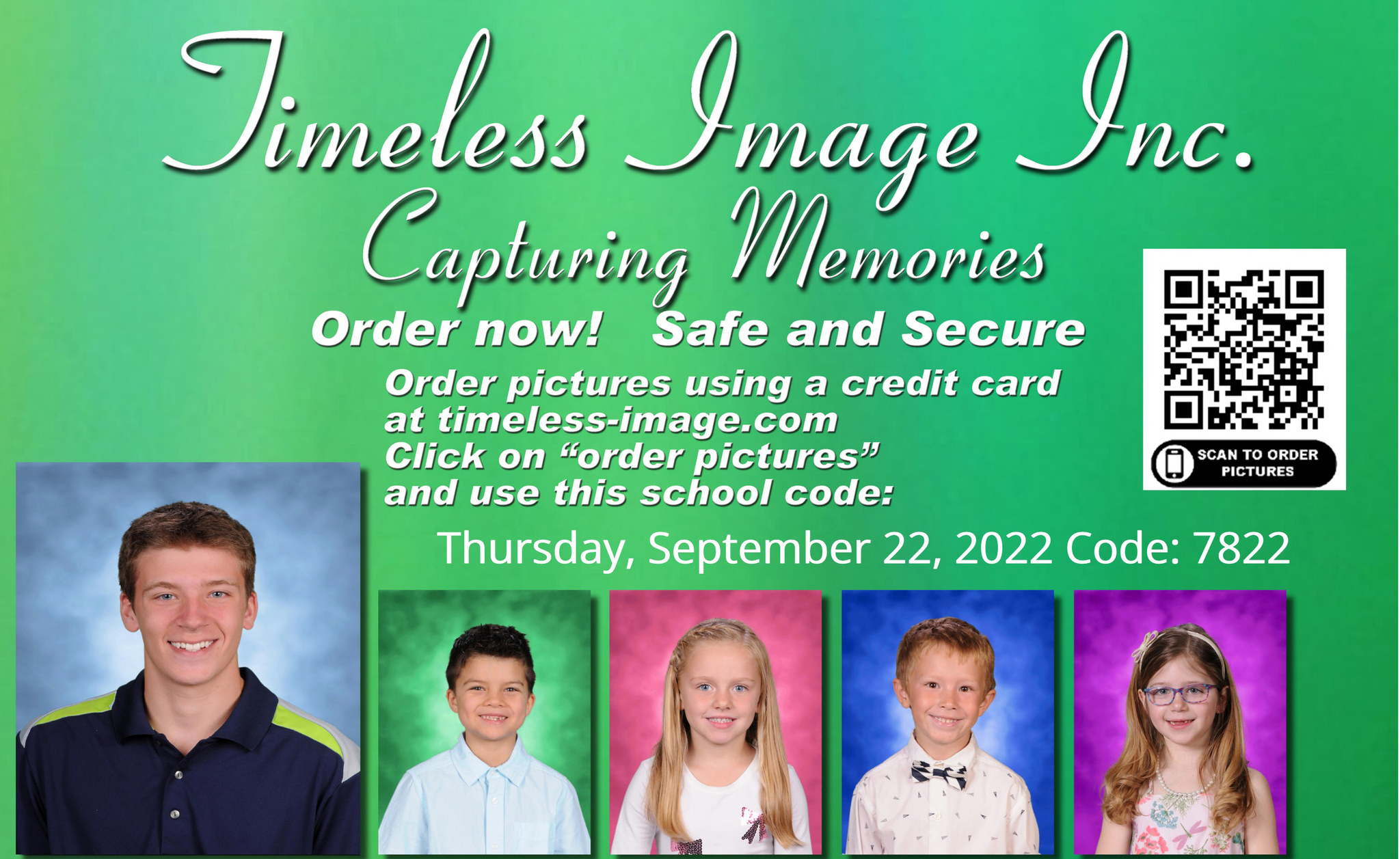 TCAPS partners with Timeless Image, Inc. for school pictures. You can order pictures online at

https://vando.imagequix.com/A9PRL9G. Use the Courtade school code of 7822. School picture date is September 22, 2022.
Attendance Hotline: 231.933.5800
Regular school attendance is important and a major factor in the academic success of each student. Active participation and interaction by students in the classroom is an essential part of the instructional process and is only experienced through regular attendance. The primary responsibility for ensuring regular school attendance rests with the parent(s)/guardian(s) and the student. Through the cooperative efforts of parent(s)/guardian(s), it is hoped each student will develop attendance habits and attitudes which will be helpful to his/her present and future endeavors.
All student absences and lateness (tardies) must be communicated with the school office.
Please be sure to include the following information when communicating with the school office:
Student's full name (with spelling)
Teacher's name
Applicable date and time
Your name and relationship to the student
Reason for the student's absence (If ill: report student's symptoms and diagnosis by doctor if applicable)
Length of time you expect the student to be absent or tardy
Number where you can be reached