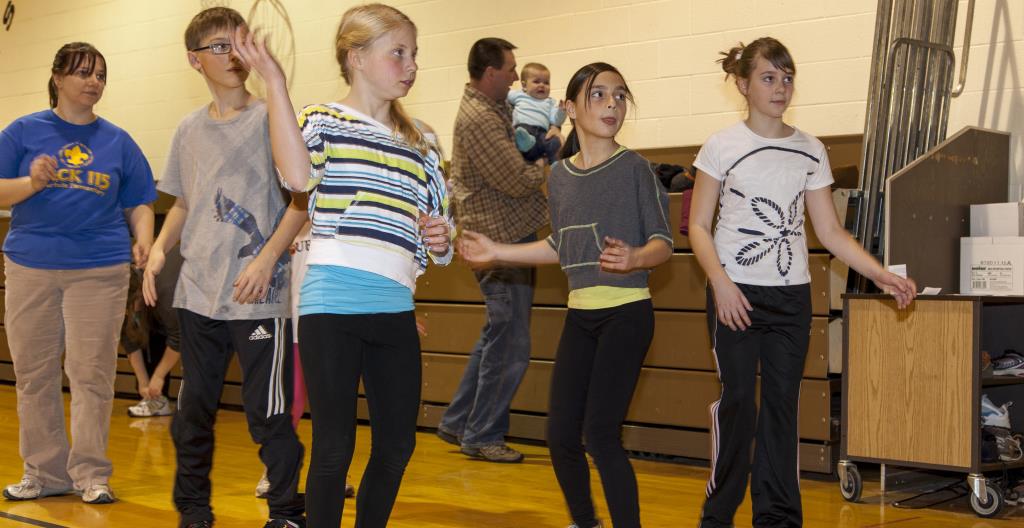 PTO Information
Parent Teacher Organization (PTO)
Courtade Elementary School PTO invites all parents to get involved in school activities and events and/or considering becoming a member of the PTO board. The PTO works throughout the year to bring quality enrichment opportunities to our students as well as raise funds for student programming. PTO meetings are held once a month and are open to the public. All Courtade families are encouraged to attend. Please join us to learn more.
Annual Events Hosted by PTO
Jog-A-Thon
Mother & Son Event
Daddy Daughter Dance
Movie Night
Family Picnic
Teacher Appreciation Week
Family Fitness Night
Gallery Walk
Family Ice Cream Social
PTO meetings will be held on the following dates and are open to the public. All meetings begin at 6:00 PM.
President: Diane Bertrand
ptocourtade@gmail.com
Vice President: Carly Britton
coptovp@gmail.com
Treasurer: Mike Rosa
coptotreasurer@gmail.com
Secretary: Traci Partman
coptosecretary@gmail.com