Student Programs
TC West Senior High School offers multiple avenues for students to find their passion and get involved throughout their high school journey.
Athletics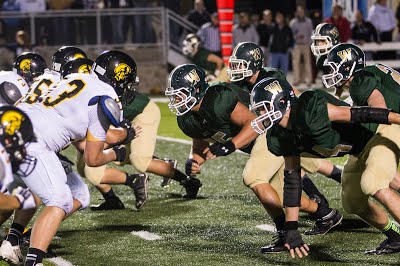 Athletic Office Contact Information
Telephone: 231.933.7780
Jason Carmien, Athletic Director
Jennifer Patten, Assistant


www.tcwestathletics.org
Bands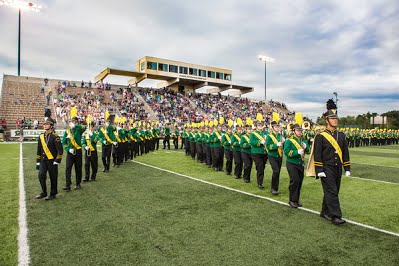 Class Councils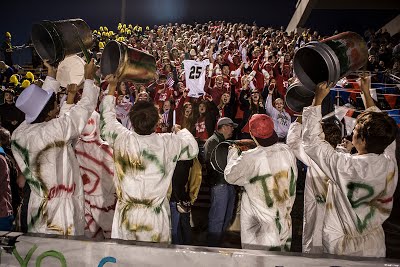 TC West Class Council
Class Council projects include the school store, prom, homecoming, food pantry, GoodWill bins, and recognition & communication. Class Council teacher advisors are:
9th Grade - Mrs. Kramer (B205)
10th Grade - Mrs. Clone (A116)
11th Grade - Mr. Zenner (B216)
12th Grade - Mrs. Jenkins-Whall (C204)
Clubs & Activities
Traverse City West Senior High School offers many clubs and activities for students.

View Complete List of WSH Student Clubs and Activites
Global Connections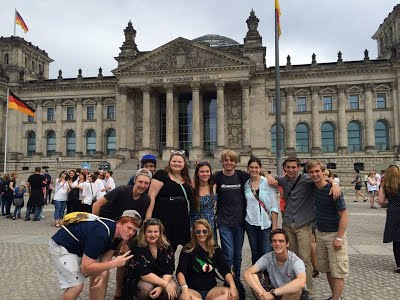 Traverse City West Senior High offers global exchanges with China, the Netherlands, Germany, Spain, and France. Please contact any of our advisors for more information on these programs:

Learn more about becoming a host family today!
Newspaper
Traverse City West Senior High School's award-winning student newspaper,

The Occidentalist, has received top honors in front page design and news reporting through the Michigan Interscholastic Press Association. Students work to produce a quality, professional newspaper.
Kate Hansen, Advisor