Library Media Center
Online Catalogs
These are the items in our physical and virtual collections.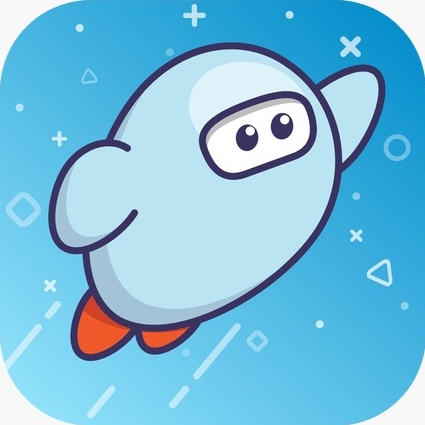 TCAPS Virtual Library: ebooks and audio books
Use your cloud username and password to login.

When prompted for a password to enter databases try

or school.

Gale PowerSearch: Power search ALL of our databases and the Michigan eLibrary at once.

Gale Virtual Reference Library: This is where Mrs. Minor houses the ebook collection for research projects. Many of these titles were requested by teachers and students.

Gale Academic One File With extensive coverage in key subject areas such as, biology, chemistry, criminal justice, economics, environmental science, history, marketing, political science, and psychology, researchers are able to find accurate information and articles in both PDF and HTML formats with ease.
World History in Context: For those seeking contextual information on hundreds of the most significant people, events and topics in World History.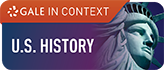 U.S. History in Context: Contextual content on significant people, events and topics in US History.

Opposing Viewpoints in Context covering today's hottest social issues. The password is a valid driver's license. You can also use M123456789123 if you don't have a license.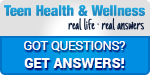 Teen Health and Wellness The award-winning Teen Health & Wellness provides high school students with up-to-date, nonjudgmental, straightforward curricular, and self-help support. Topics covered include diseases, drugs, alcohol, nutrition, mental health, suicide, bullying, LGBTQ+ issues, and more.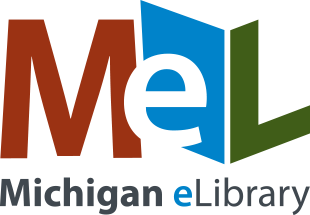 MeL offers a core set of databases, ebooks, and millions of articles from over 45,000 indexed magazines and newspapers. Directions
Looking for support? Click on the image to discover a wealth of resources. Thank you to Alicia Walker for compiling this resource.
Virtual Escape Rooms - Created by Cindy Shutts from the White Oak (IL) Library District