Student Programs
TC Central High School offers multiple avenues for students to find their passion and get involved throughout their high school journey.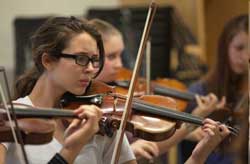 TC Central is proud of its award winning band, orchestra and vocal music programs. Visit the performing arts webpage to learn more about each program and to view the music calendar of events.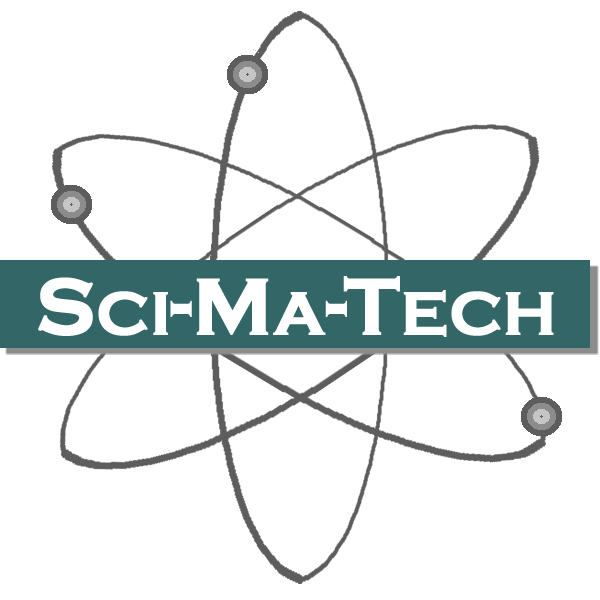 The purpose of Traverse City Area Public Schools' enhanced science, math and technology program called SCI-MA-TECH is to enrich the quality of education by inspiring and challenging students through an individualized and integrated curriculum.
SCI-MA-TECH has a rigorous curriculum that engages students through participation in exciting and innovative explorations designed to fully prepare them for success in post-secondary education and beyond. Learn more about the SCI-MA-TECH program.