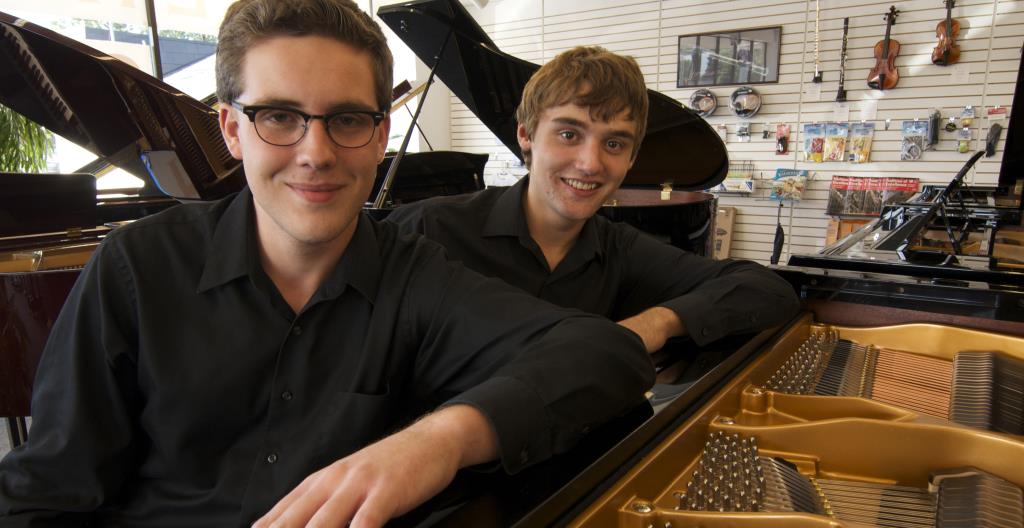 Performing Arts
The performing arts programs at Traverse City Central High School provide many options for students to get involved. These award-winning programs perform in national competitions, entertain spectators during home football games, and offer several concerts and musicals throughout the school year for the entire community to enjoy.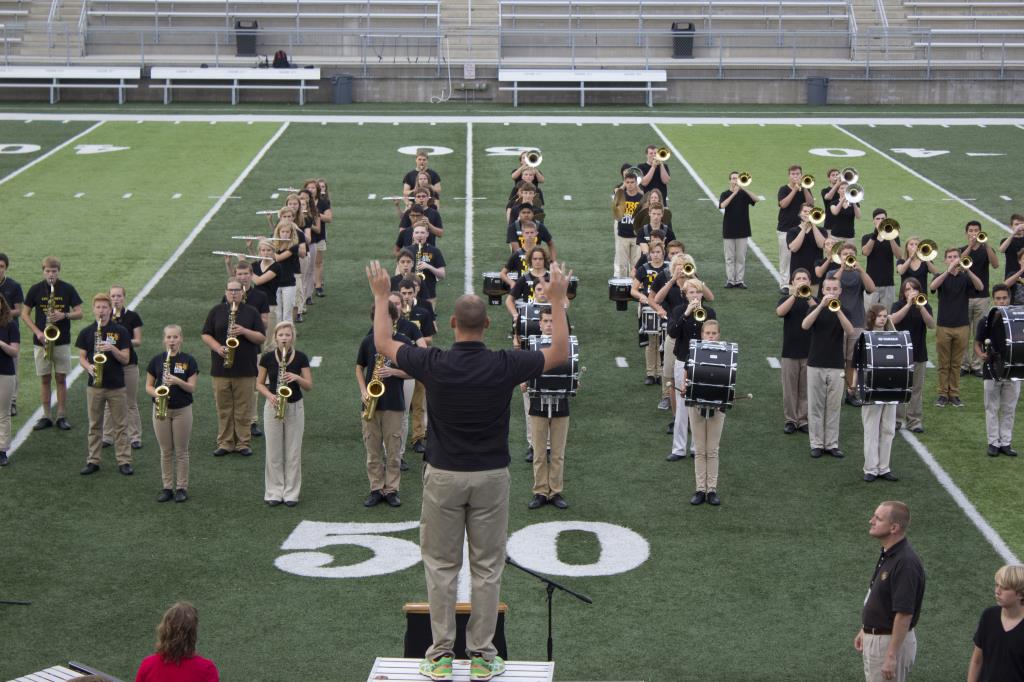 Traverse City Central High School's Band is under the direction of Thomas Vieira.
Visit the Trojan Band webpage to learn more about the bands and Thomas Vieira.
Documents & Forms
View Past Orchestra Performance Videos
Orchestra Resources
Traverse City Central High School chorale ensembles, under the direction of Tamara Williams, regularly participate in MSVMA Choral Festival and Solo and Ensemble Festival where they consistently receive superior ratings. Ensembles at CHS also regularly perform large works with orchestra, and have commissioned and premièred several new works.
Students in Traverse City Central High School choirs take an active role in their music education through student-led sectionals, a peer-governing choir council, student organized and produced revues, student conductors, student composers, and by taking the role of cooperative teacher/learner in daily rehearsals. The CHS choirs maintain a busy yearly performance schedule with regular performances throughout Michigan, and tours to San Antonio, New York, Salzburg and Vienna.
The Traverse City Central High School choirs have been invited to perform at the Midwestern Music Conference, the Michigan Youth Arts Festival, and the 2001 ACDA National Convention. Students have also had the opportunity to work with notable conductors such as: Anton Armstrong, Janet Galván, Doreen Rao, Dr. Andre Thomas, and Sir David Willcocks.
View Past Performance Videos