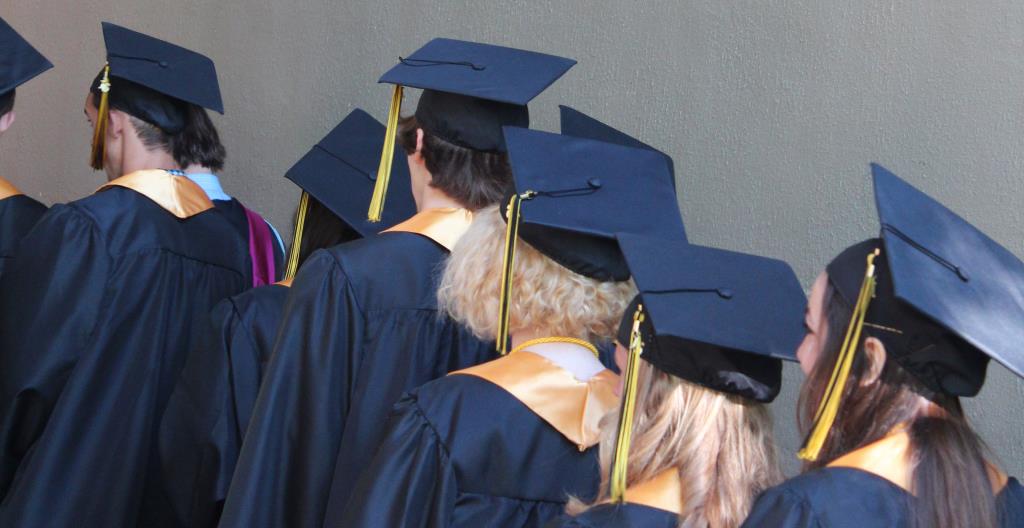 Central High School Alumni
Atrium Project
TC Central High School Atrium Project
The Atrium Project is a tribute to the history, tradition and Trojan Pride of Central High School. As our Atrium area is a key entry point for students, parents and visitors, we want to create a centerpiece that will be both welcoming and informative. Plans include a tile mosaic of a Trojan, trophy cases to highlight the areas of art, music, theatre, academics and athletics, an updated Hall of Fame area and a welcome and visitors guide to Central High School.
To get this project off the ground we are looking for donations that will be recognized on our donor wall as it takes shape. We are excited to get the Atrium Project off the ground and can't do it without the support of people like you! Go Trojans! Donate to Central's Atrium Project by visiting our

donation webpage.
Hall of Fame
Traverse City Central High School Hall of Fame
TC Central High School is pleased to announce the establishment of the TC Central Hall of Fame, to recognize former students and staff members who have:
Made an exceptional contribution to society
Achieved exceptional success
Excellence and longevity in their field
Outstanding integrity
The Hall of Fame was established in 2003:
To honor past graduates and staff who have excelled in their fields, given back to their community, and brought honor to Traverse City Central
To inspire current students and community at-large
To emphasize our heritage, success, and instill pride in TC Central and Traverse City
Nominations
Traverse City Central Hall of Fame Members
Class of 2004


William G. Milliken
Thomas C. Hall, M.D.
Jim Ooley
Tom Kozelko
Terrie E. Taylor, D.O

Class of 2005


Bob Lober
Mel Larimer
Harold C. "Red" Johnson
Mel Gee
Ken Bell

Class of 2006


William Smith, M.D.
Mark Brammer
Dan Majerle
John Sonnemann
Charles Kelly, DDS

Class of 2007


Gerald W. Oleson
Jim & Ida Tompkins
Larry Nykerk
Thomas G. Power

Class of 2008


Al Lockman
Ross Biederman
John Lober

Class of 2009


James C. Bradford
Jim Anderson
John & Leslye Wuerfel
Glenn Wolff

Class of 2010


Suzy Merchant
Dr. Elizabeth Perkett
Patricia Stokes-Olender

Class of 2011


Matthew "Mo" Gerhardt
Dr. Norma Bailey
Jerry Dennis
James Olson

Class of 2012


CMSgt. Rose White Hutchinson
Doug Stanton
Parmius C. Gilbert - "Legends" Award

Class of 2013


TSgt. Matthew Schwartz
John Youker
Rick Waters
Jon Constant

Class of 2014

Len Hawley
Jerry Stanek
Dave Whiteford
Lars Hockstad - "Legends" Award

Class of 2015

Brian Heffner
Ken Schmidt
Lisa Taylor

Class of 2016

Dayna Ryan
Michelle Witkop
CSM Lesly T. McCorkle
McKeel Hagerty

Class of 2017

Lynne Moon
Henry "Hank" Johnson
Arnelle Engstrom
Harry T. Running
Reunions
Central High School is not involved nor responsible for reunions. Reunions are left to the discretion of the graduating class. We do post information provided to us by class representatives. If you have information about a reunion that you would like to share, please email us at: Reunion Info.
More reunion information can also be found through the

Traverse City Record-Eagle website. When at the site click on the events calendar you are interested in and scroll to the bottom of the page. There is a list of any reunion information available.
New Reunions for 2020
Class of 1980 40th Class Reunion
When: Saturday, July 11, 2020 @ 7:00pm
Where: Park Place Hotel
Cost: $50/per person includes dinner, music and 2 drink tickets.
Tickets can be purchased at

class-of-1980-reunion-traverse-city-central-40-years-tickets-86271772193. For additional questions please contact Jody Madion @ jody.madion@gmail.com or visit Facebook: TCSHS class 1980.
Requesting Transcripts
Current TC Central High School Students and Graduates from the Class of 2000 & After
Current seniors and graduates from the Classes 2000 - 2015, you may request your secure transcript online through

Parchment Exchange and have them sent directly to the college of your choice or, you may stop in the main office to request a transcript. Cost is $3.You may also print out a

Transcript Record Request Form, complete it and mail it in to us along with a check in the amount of $3. (For transcripts earlier than the year 2000, the charge is $4.)
TC Central High School Graduates from the Class of 1999 or Before
Transcript and verification requests can be made two ways:
Complete a Transcript Record Request Form and return it to the main office at Central High School (1150 Milliken Dr., one block west of Northwestern Michigan College). Hard copies of the form can also be obtained in the office.
Request your transcript or verification by mail using the Transcript Record Request Form. If you are requesting records by mail, please be sure to indicate whether you are requesting a copy of a transcript or GED results, and include the following information:

Full legal name of the student
Full name used when in attendance at Central High School
Date of birth
The year graduated, last in attendance or the year the GED test was taken
Print the address where your transcripts should be mailed
Phone number where you can be reached
Please date and sign your request and include the appropriate fee. If this is for verification by a business, we will need the signature of the person whose records you are inquiring about.
Mail to: Traverse City Central High School, Attn: Student Records, 1150 Milliken Dr., Traverse City MI 49686

There is a $3.00 fee per transcript for graduates or GED recipients from the years 2000 to our most recent graduates. The fee is $4.00 before the year 2000. A request for a faxed transcript is $5.00. Please be advised that most educational institutions will not accept a faxed transcript as an official copy. At the present time we do not accept credit cards.
If you are requesting a duplicate diploma, the cost is $30. It takes approximately six weeks for delivery. The wait on a transcript or verification is approximately one week.
All checks should be made out to TCAPS.
If you have questions or a request that has not been addressed, please call our registrar at 231.933.3505.