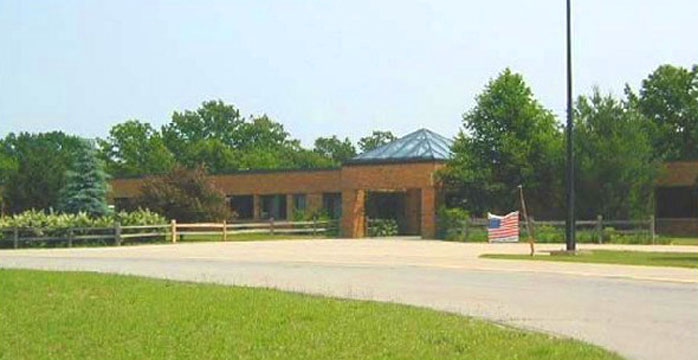 Welcome to Westwoods Elementary School
Home of the Wings!
Westwoods Elementary School is one of 11 elementary schools in the Traverse City Area Public Schools (TCAPS) district. For many area parents, Westwoods has become the school of choice, including some families that travel over 30 miles to be a part of its dynamic learning community.
Parents at Westwoods are involved and active in the school, volunteering and contributing in a variety of ways. At Westwoods, the staff believes that a strong partnership with parents and the community enriches the lives of students and provides the best educational experience.
Westwoods prides itself on providing a rich school culture that is characterized by safety, friendship, and high academic standards. High expectations for student citizenship and academic performance are priorities for staff, parents, and students.
Our Mission
To promote a safe and caring environment where, as a community, we build a foundation of academic and social skills to provide opportunities for success.