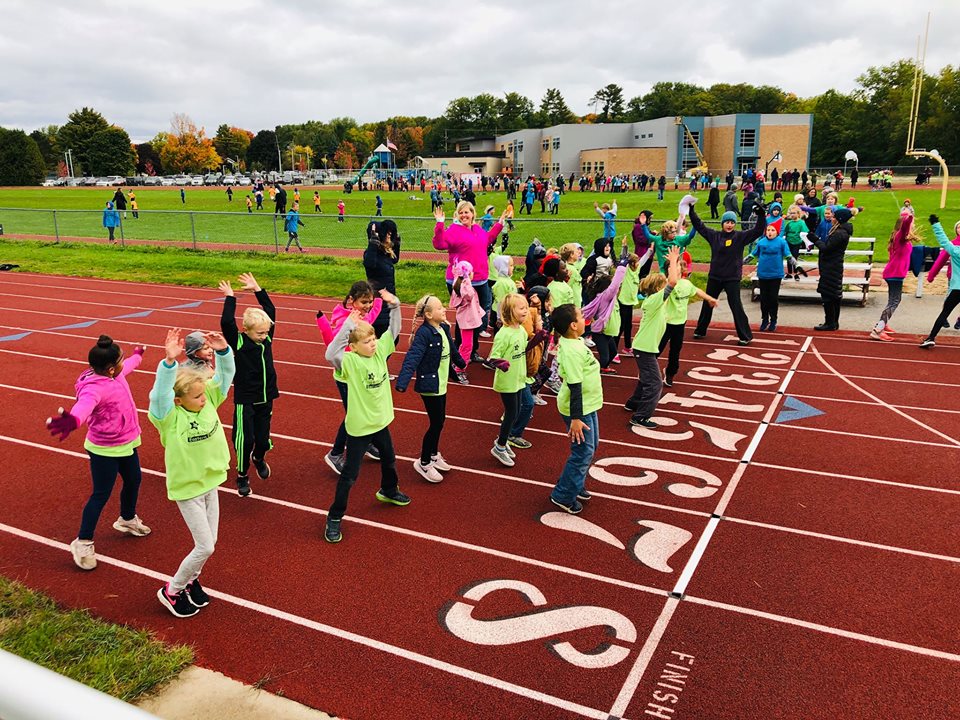 Parent Teacher Organization (PTO)
Our school community thrives when we work as a team! The Eastern Elementary School PTO invites all parents and family members to get involved in school activites and events. The PTO works throughout the year to bring quality enrichment activites to our students as well as raise funds for student programming. PTO meetings are held on the 2nd Tuesday of each month at 6:30pm. Please join us or reach out to easternelementaryschoolpto@gmail.com to learn more!
How Can You Help?
Interested in helping in another way? We are ALWAYS looking for ideas, suggestions and helping hands. Reach out to easternelementaryschoolpto@gmail.com to connect with us and we would love to find a way to get you involved!
Check us out on Facebook!
PTO Board Members
Stacy O'Keefe - President
Laura Ashton - Vice President
Kristin Harnish - Treasurer
Kristen Roeser - Secretary
Spirit Wear
Eastern Elementary School has a whole new look, and now, a new logo to go with it. Show your school pride by rocking our new Eastern Spirit wear and our LIMITED EDITION "Be a Star!" spirit wear. Use the Order Forms below to get your own!
Eastern Elementary Spirit Wear Order Form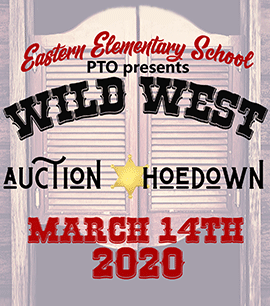 School Calendar
School Calendar

‹

April

2020

›

S
M
T
W
T
F
S
1

Apr 1

No School - State-Mandated Closure

2

Apr 2

No School - State-Mandated Closure

3

Apr 3

No School - State-Mandated Closure

4
5
6

Apr 6

No School - State-Mandated Closure

7

Apr 7

No School - State-Mandated Closure

8

Apr 8

No School - State-Mandated Closure

9

Apr 9

No School - State-Mandated Closure

10

Apr 10

No School - State-Mandated Closure

11
12
13

Apr 13

No School - State-Mandated Closure

14

Apr 14

No School - State-Mandated Closure

6:30 PM to 7:30 PM

15

Apr 15

No School - State-Mandated Closure

16

Apr 16

No School - State-Mandated Closure

17

Apr 17

No School - State-Mandated Closure

18
19
20

Apr 20

No School - State-Mandated Closure

21

Apr 21

No School - State-Mandated Closure

22

Apr 22

No School - State-Mandated Closure

23

Apr 23

No School - State-Mandated Closure

24

Apr 24

No School - State-Mandated Closure

25
26
27

Apr 27

No School - State-Mandated Closure

28

Apr 28

No School - State-Mandated Closure

29

Apr 29

No School - State-Mandated Closure

30

Apr 30

No School - State-Mandated Closure
Upcoming Events
No School - State-Mandated Closure

No School - State-Mandated Closure

No School - State-Mandated Closure