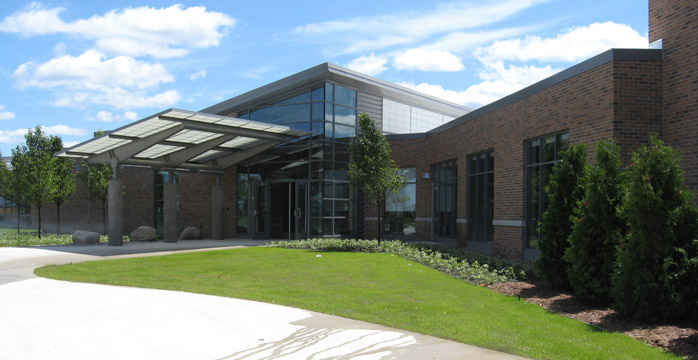 Welcome to Cherry Knoll Elementary School
Home of the Wildcats!
A preschool through fifth grade school, Cherry Knoll Elementary School is one of 11 elementary schools in the Traverse City Area Public Schools (TCAPS) district.
The staff at Cherry Knoll is very united and is supported by strong parent support. The staff believes that one of the most important factors in a child's educational success is the involvement of parents and guardians. Cherry Knoll routinely has 100% participation in its Parent/Teacher Conferences.
Students at Cherry Knoll have the opportunity to participate in many activities that help build the foundation for lifelong learning. Activities such as the Non-Fiction Learning Fair, Talent Show, and Book Fair give students the chance to exercise their minds. And, Cherry Knoll's emphasis on physical education during the school day, along with after school activity through LEAP and events like the annual CK5K Fun Run, offer students the opportunity to exercise their bodies as well.
Points of Pride
All 5th grade students participate in Aquaponics, where they catch fish for an aquarium and learn about ecosystems through hands-on learning.
The Cadet Teacher program emphasizes teamwork by pairing mentor students from the conveniently located East Middle School with Cherry Knoll Elementary School students.
Our Mission
To educate and celebrate the uniqueness of each child by involving family and community in building the foundation for lifelong learning.