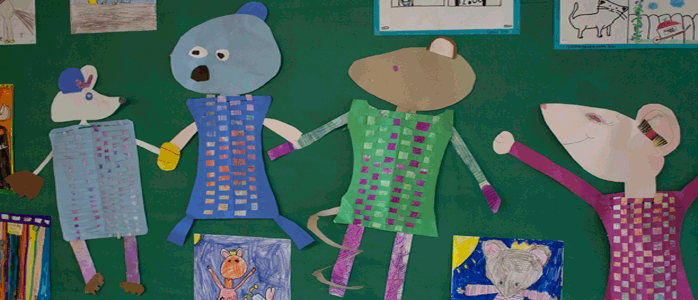 Welcome to Willow Hill Elementary School
Home of the Falcons!
Willow Hill Elementary School is located in the historic Slabtown neighborhood, just outside of downtown Traverse City, and is one of 11 elementary schools in the Traverse City Area Public Schools (TCAPS) district. Willow Hill is a family-oriented community serving preschool through fifth grade students.
By focusing on promoting academic excellence and success for every child, the staff's relentless commitment to education has made Willow Hill Elementary a school where parents want to send their children and that children want to attend.
Willow Hill Elementary encourages parents to volunteer and get involved. Opportunities like the Parent Teacher Organization (PTO) and volunteer opportunities throughout the school, including in classrooms, the library, cafeteria, etc., provide options for all parents to get involved and support their child's school.
Our Mission
The mission of Willow Hill Elementary School is to provide opportunities for all students to become confident, life-long learners, and contributing global citizens. The highly qualified staff, in partnership with the community, will guide and support students in a caring and nurturing environment. We will lead learners to achieve their maximum potential in academic and interpersonal skills.
Points of Pride
Willow Hill is a State of Michigan Green School. It's had the highest status of 'Evergreen' for three consecutive years.
Willow Hill has a vibrant school library. During the 2015/2016 school year, Willow Hill won a national competition to bring author Kevin Henkes to the school for a special presentation.