Library Media Center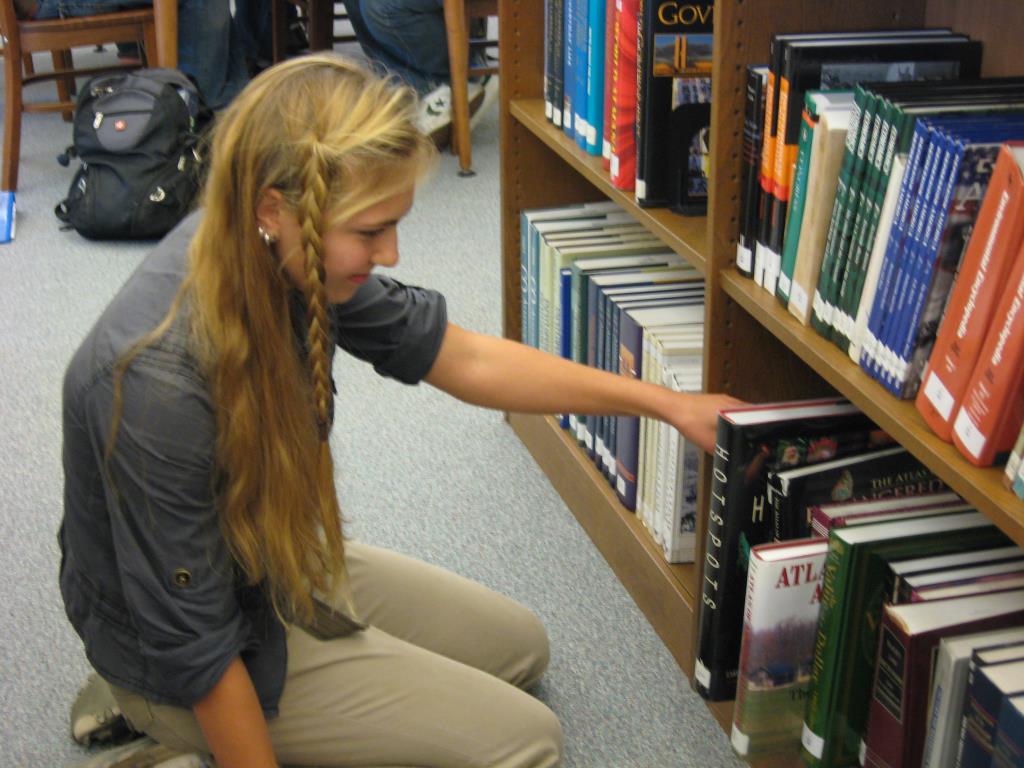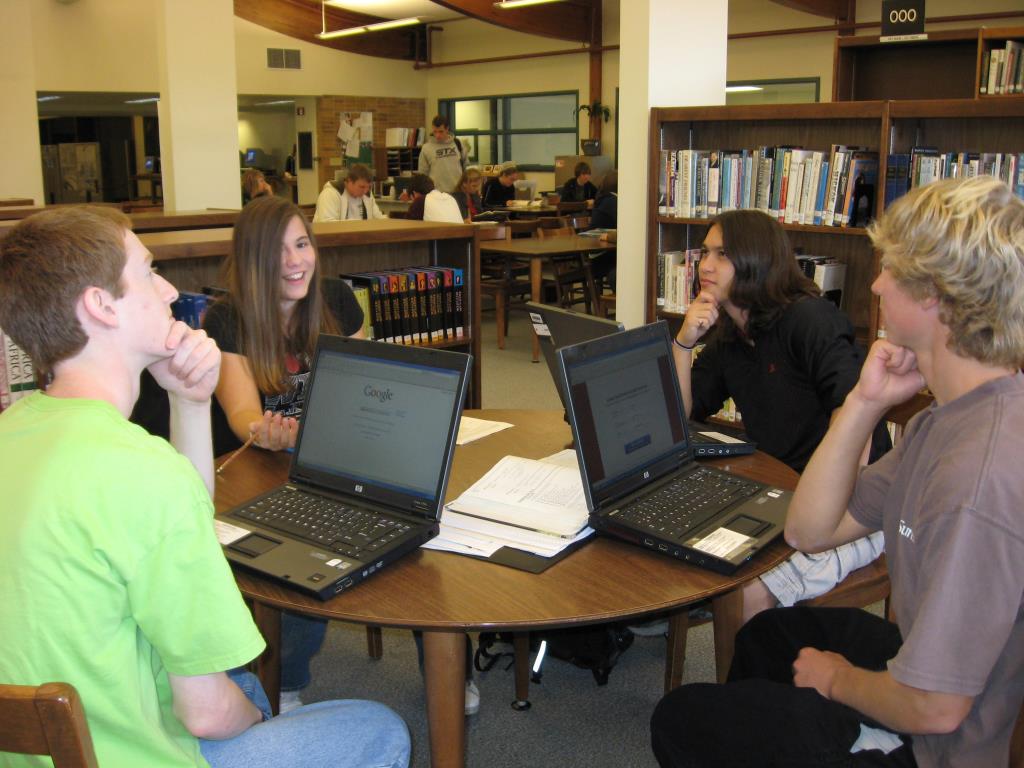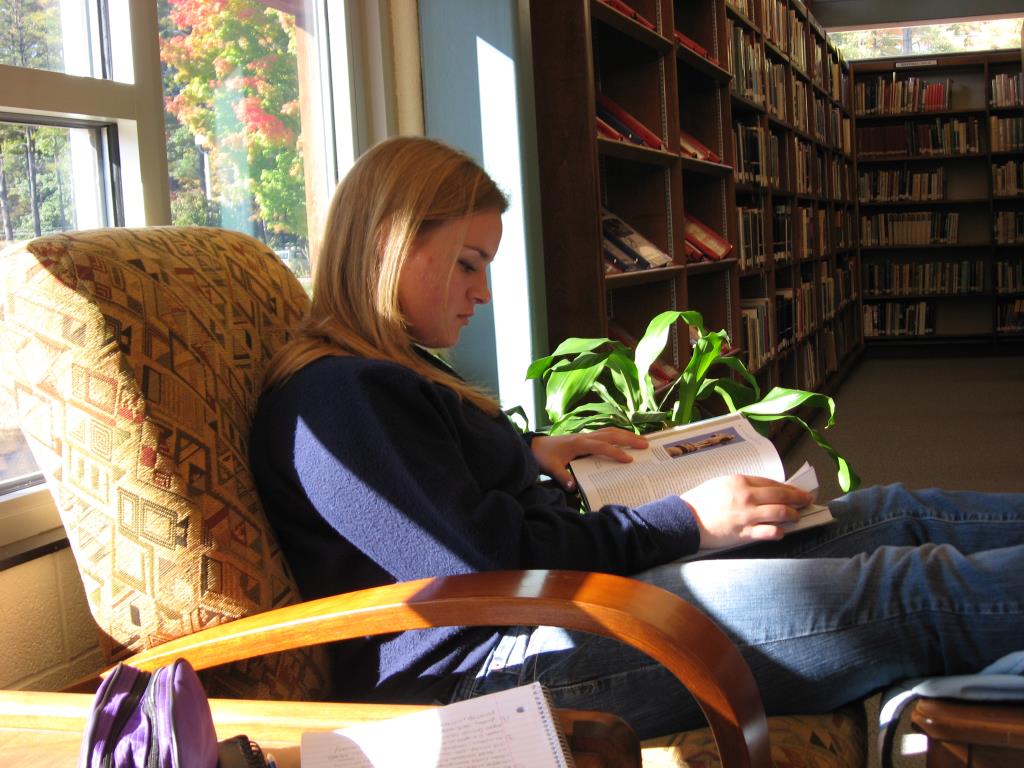 Library Materials

Online Library Catalog - search for books, video and audio from all TCAPS schools

TCAPS Virtual Library - search for electronic & audio books to download (student ID is your ID number)
E-Reference
Reference Library - Virtual Edition (password trav_log)
Websites & Search Engines

Primary Source Search Engine - Google search with focus on primary sources

Pros and Cons - find your issue and information to support both sides

USA.gov - portal to federal and state government documents, statistics, laws, etc.

Library of Congress - access primary documents of all kinds: photos, letters, music, maps, interviews,etc.

National Archives - governmental records of all kinds, from artwork and literary manuscripts to military records and pensions
Magazines/Journals/Newspapers
Michigan Electronic Library
Michigan's collection of online resources, select DATABASES to find articles

Opposing Viewpoints in Context
Current issues with news, reference, audio & video (Trouble accessing? Try

mel.org)
World History in Context
History through primary sources, articles & reference (password trav_log)
Research Resources

Notetaking Template (BLANK!) - Make a copy and use for your research questions, notes and citations!
Research Guides - Everything you need for your grade level research!

Book Club Central
Information regarding this year's Book Club Central coming soon.