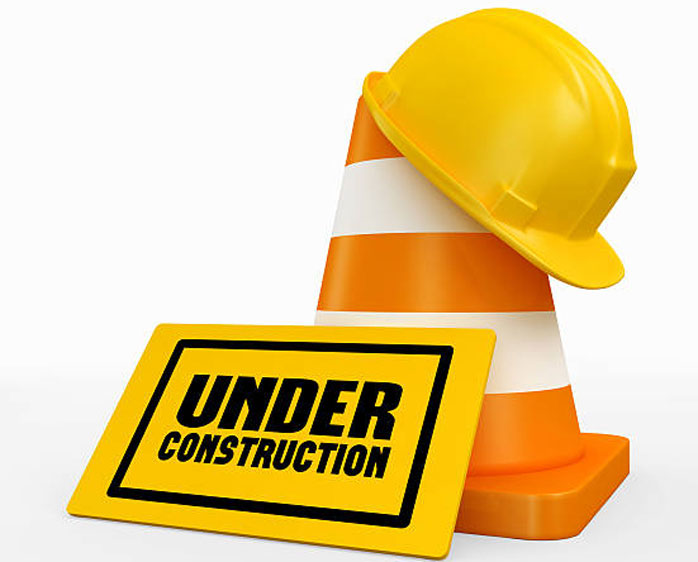 Bond Project
October 25, 2019 Update
Dear Cherry Knoll Families,
I wanted to make you aware that as part of the TCAPS bond that was passed in 2018, the district is preparing to begin work in response to the growth at Cherry Knoll with the addition of four new classrooms.
​​​​​​​
TCAPS recently issued a request for bids for the Cherry Knoll construction project, which will provide two new classrooms in the upper elementary and two new classrooms in the lower elementary and incorporate the latest in technology into these classrooms. Other renovations in the plan include staff restrooms, sound attenuation in the corridors and bottle fillers at the drinking fountains.

This initial notification is simply to make you aware that this effort is progressing. We will provide updates on projected timelines once contractor bids have been received and awarded. We do not anticipate any continual inconveniences relative to pick-up and drop-off, nor to the operations within the main office during this time. Once timelines are developed, they will be shared with families in a timely manner.
Our focus is always on the safety of our students. The district will provide safety oversight to ensure there is proper separation of construction and school activities.
This is an exciting time for the Cherry Knoll community, and we are looking forward to these building improvements. We appreciate your patience and understanding as the work to complete upgrades to our school is done as quickly as possible, while ensuring student, parent and staff member safety!
Sincerely,
Dr. Victoria Derks