TCAPS Food Concessions
TCAPS Food and Nutrition Services, operates all concession stands for any athletic events and special events held at TCAPS facilities. Food and Nutrition Services donates nearly all of the proceeds made at each event, to TCAPS Boosters and organizations.
If you are an outside vendor and want to be considered as a possible supplier of food for TCAPS athletic and special events, you must be willing to sell your product wholesale to TCAPS Food and Nutrition Services and we will sell it at retail prices in our concession areas. Any vendor wishing to participate would be responsible for delivery of product to the concession areas. The vendor will also be expected to supply the equipment and any supplies needed to hold, handle and prepare product for sale. Any extra condiments, utensils, eating ware needed to sell the product would also be at the vendor's cost. If the vendor desires signage to market the product being sold, the vendor would need to supply the signage to TCAPS Food and Nutrition Services.
Vendors interested in participating should contact Tom Freitas, 231.933.1911.
Catering Services
Need help planning your next event? Let TCAPS' Food & Nutrition Services assist you with your catering needs. Whether it is a school carnival, sports banquet or a special event, we will make and deliver your specially prepared food items and any other supplies you may need to make your event a success. Need food staffing services for your event? We can do that, too! If you don't find exactly what you were looking for on our

catering menu, please contact Paula Lorenz at 231.933.7552. We will be happy to work with you to meet your event needs.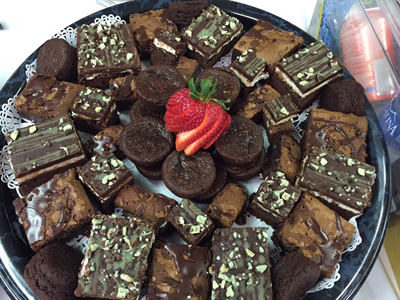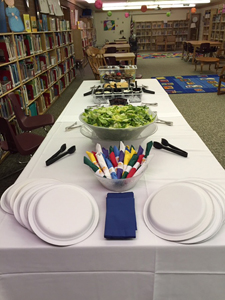 (photos from left to right: delicious dessert tray, cherry chicken salad table spread)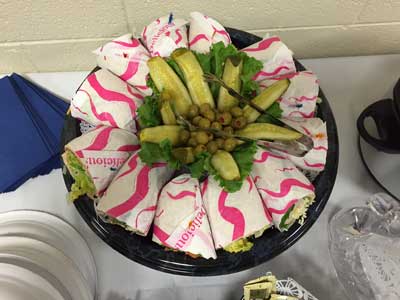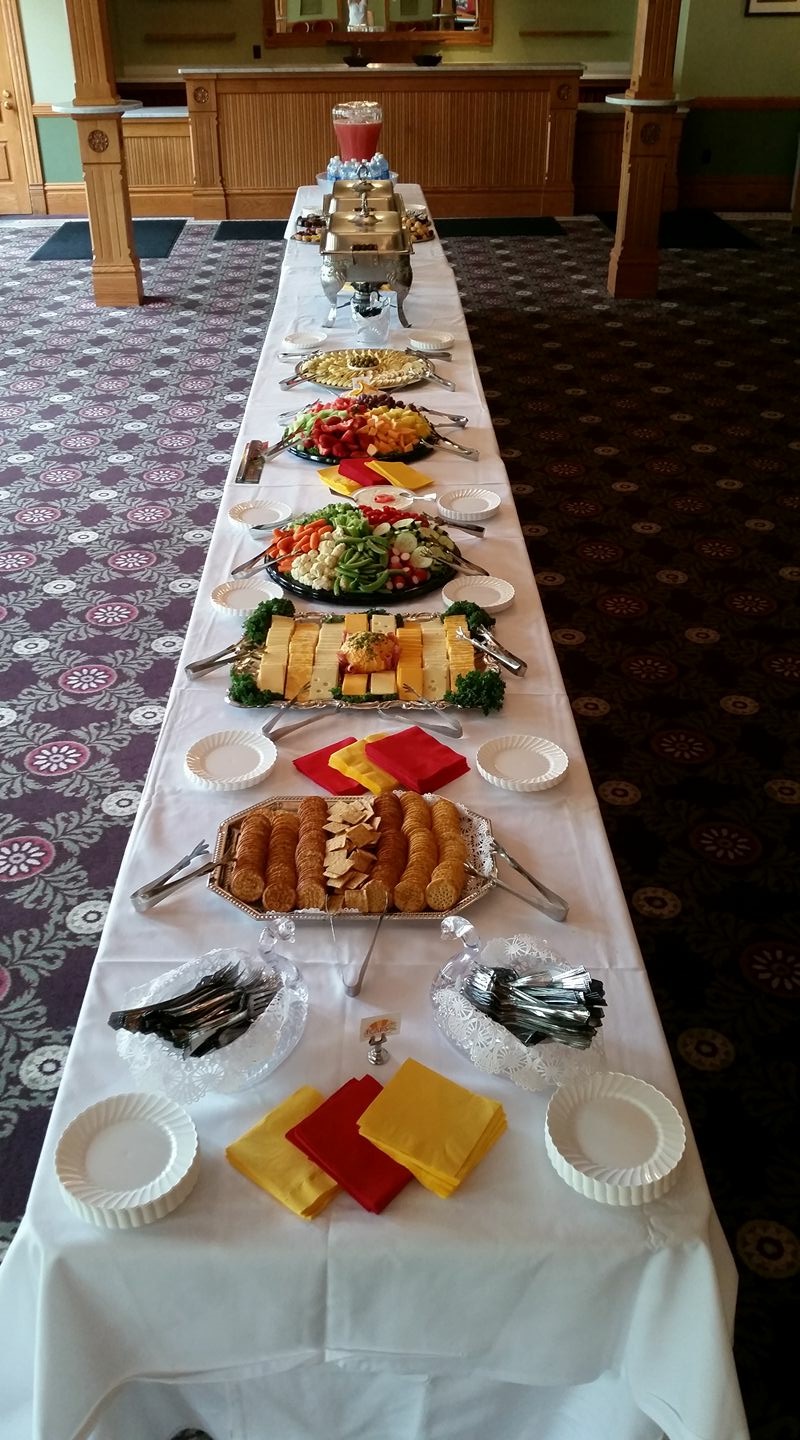 (photos from left to right: sandwich wrap plate, catered appetizer table)
Meals-to-Go
TCAPS does some Meals-to-Go operations. If your school or day care operation needs meals that meet the USDA regulations, please call 231.933.7552 to discuss options.