Classroom Catering & Snacks
TCAPS' Food & Nutrition Services department supports the

district wellness policy by encouraging healthy eating at school throughout the day. If you would like to offer students a healthy snack or classroom celebration, please contact Food & Nutrition Services Director Tom Freitas at 231.933.1911.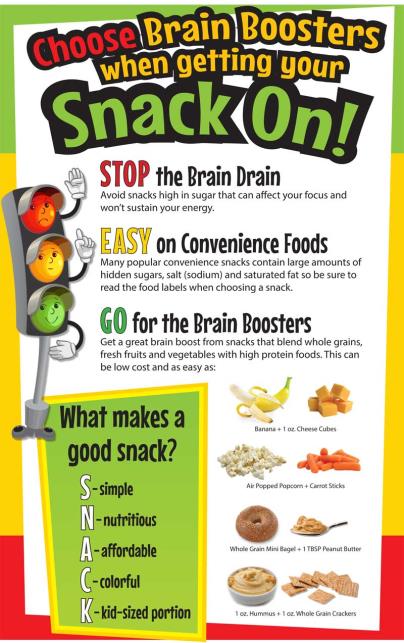 Third grade students from Blair Elementary School created and submitted a video for the Meijer Film Festival competition.

The video is called "Eat Healthy Snacks." The students handled everything from set design, acting, filming, sound crew and editing of the video. They also had the opportunity to journal about how it relates to their caring for a greenhouse project and Habits of Mind. The grand prize is $500; 2nd and 3rd prize is $200. If the students' video wins, their suggestions on how to spend the prize money are:
School supplies for all classes
Donate it to school to be divided among the grade levels
Playground toys
Cleaning supplies for the school to keep healthy: wipes, tissues, etc.
Whole school field trip again!